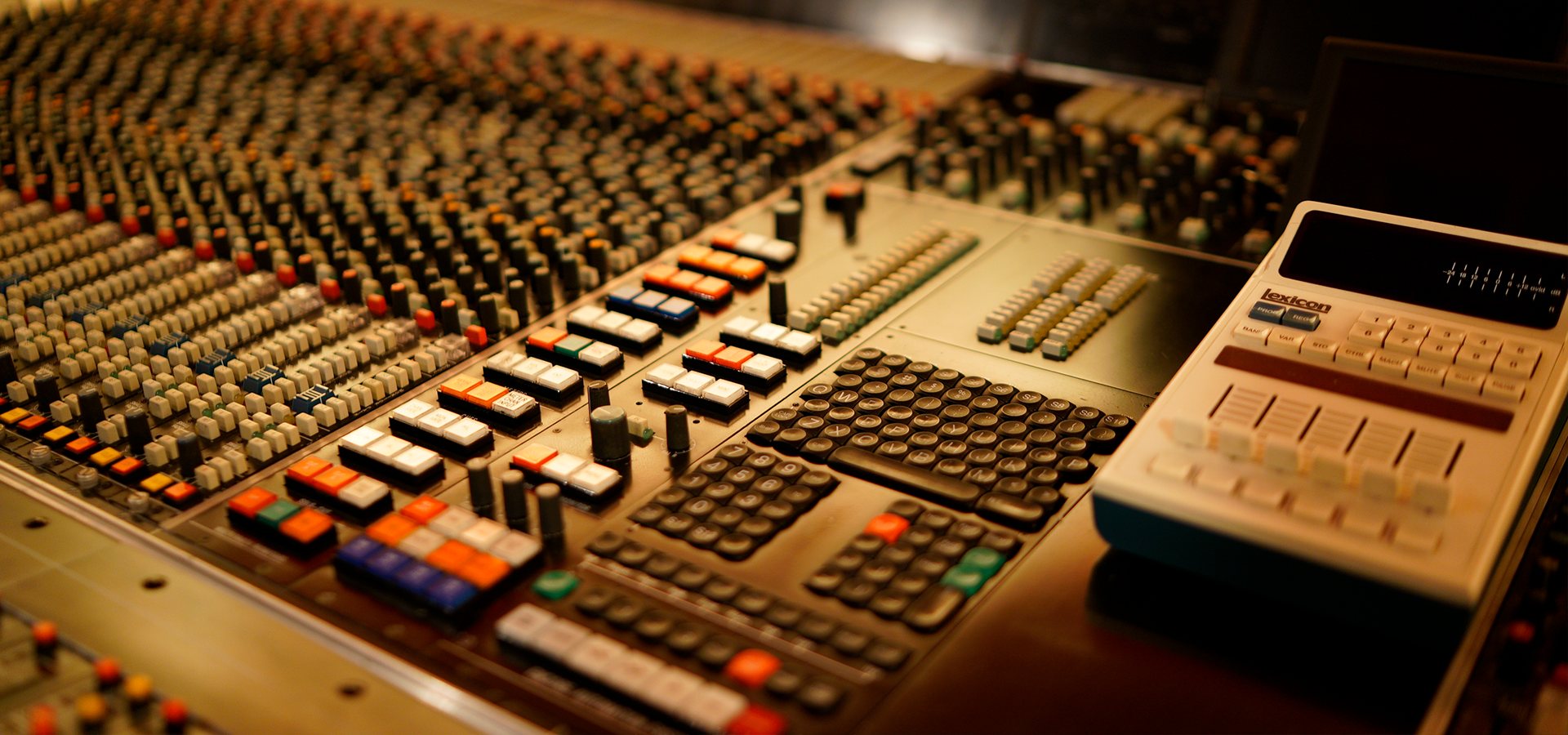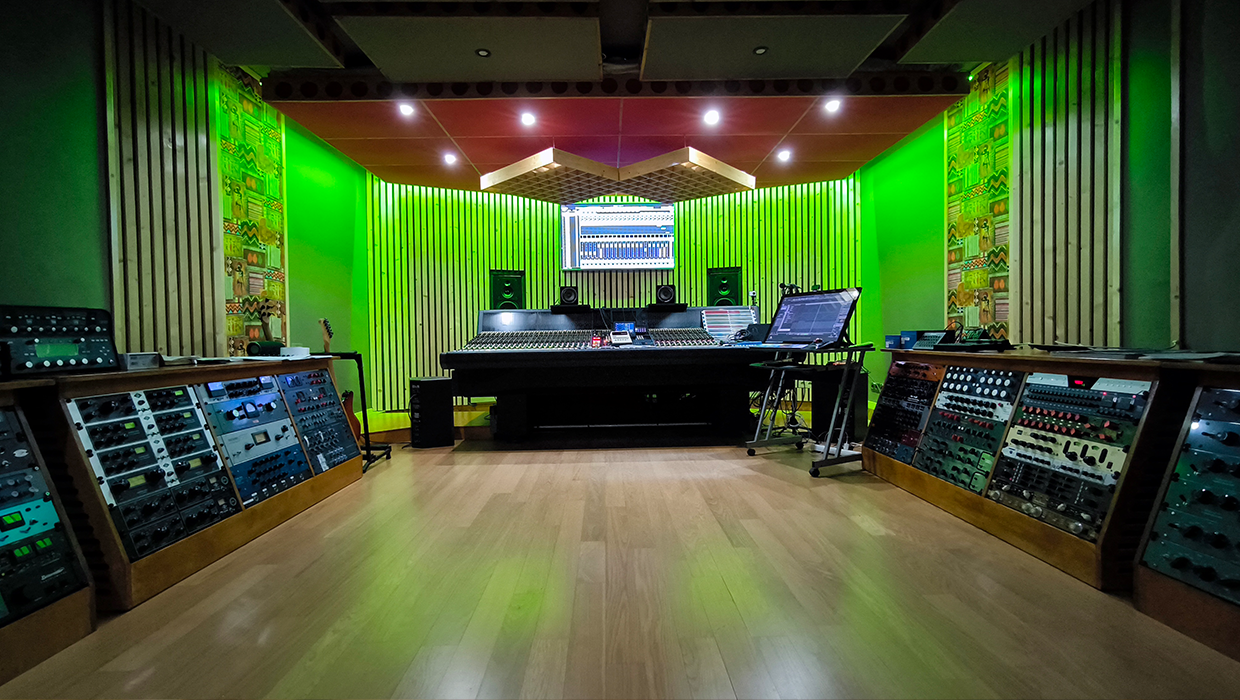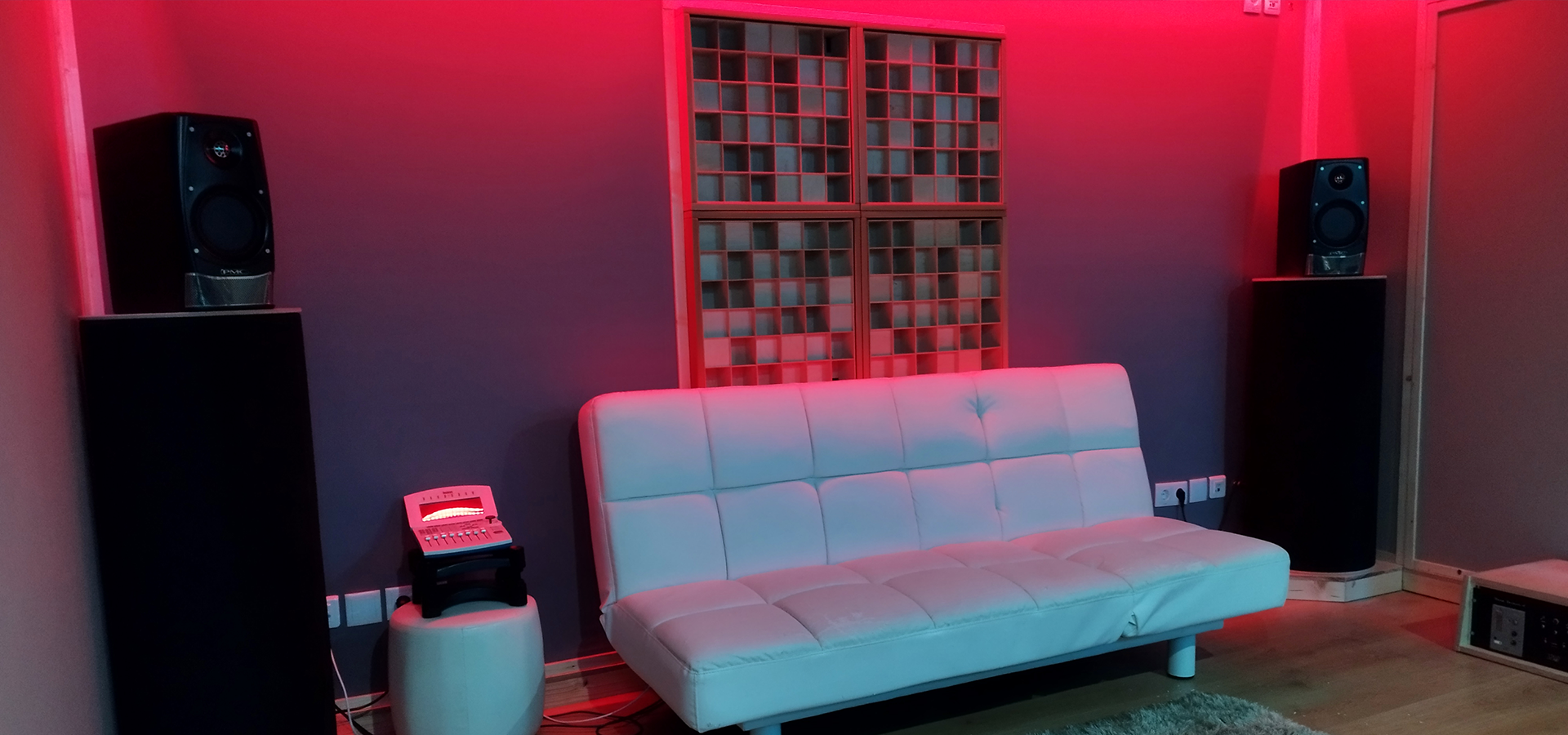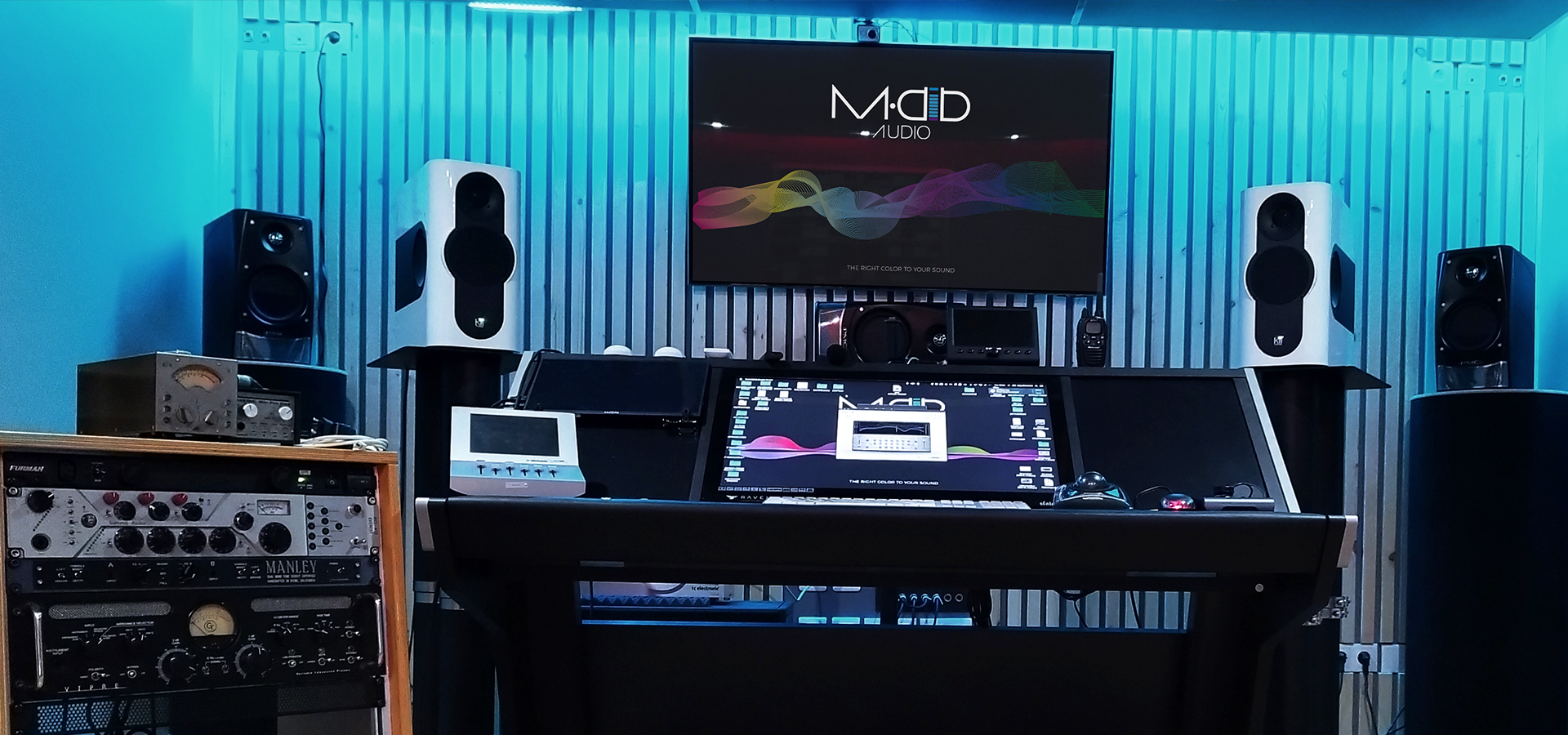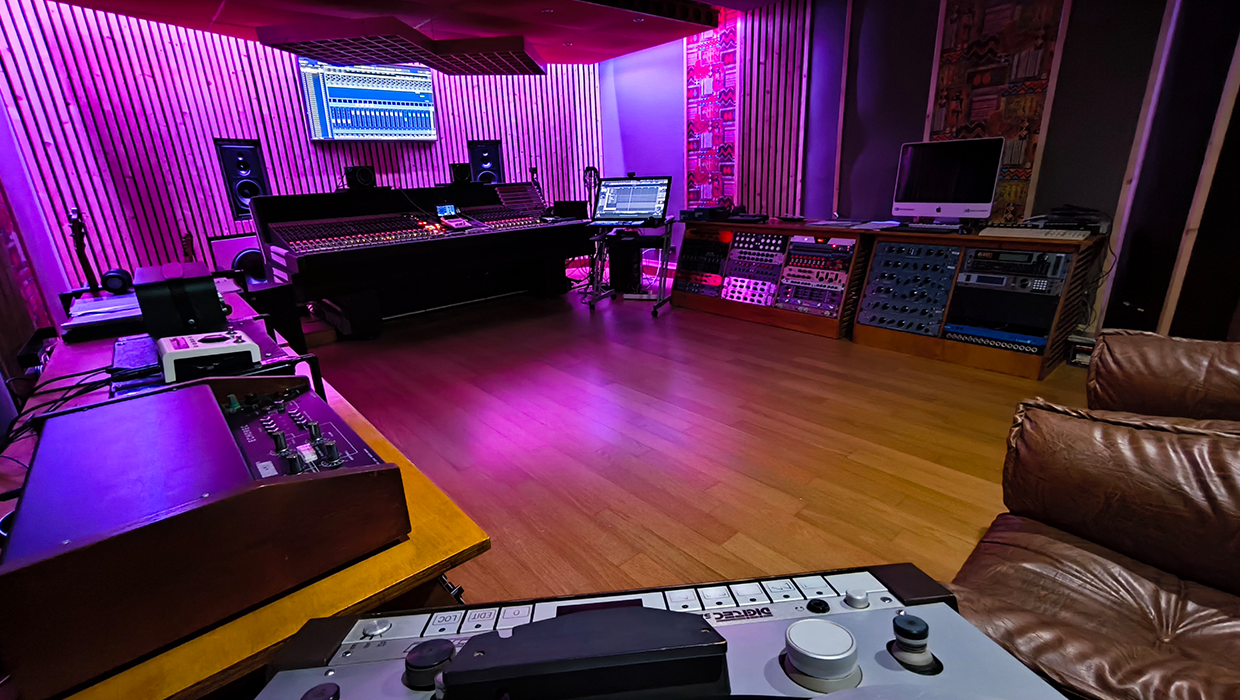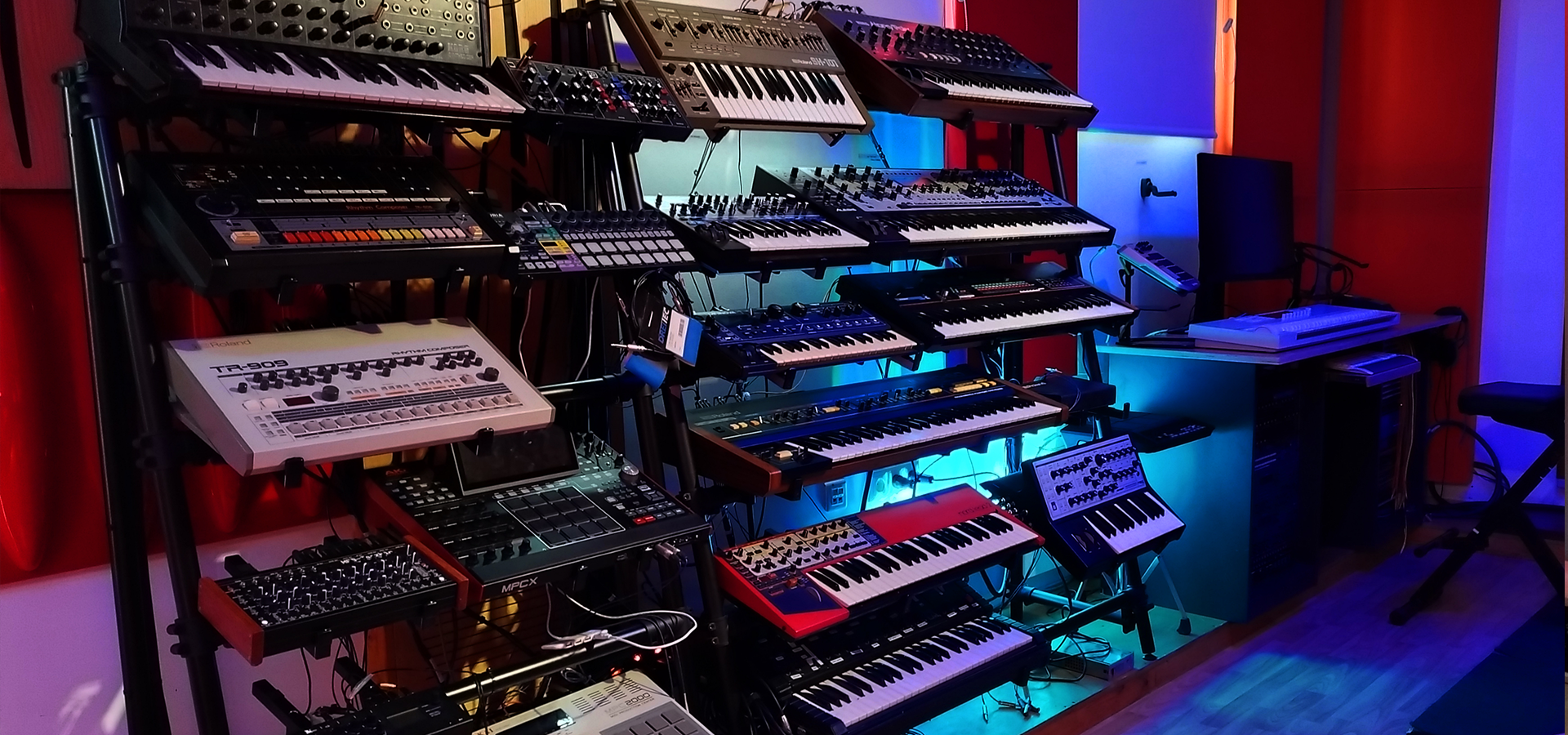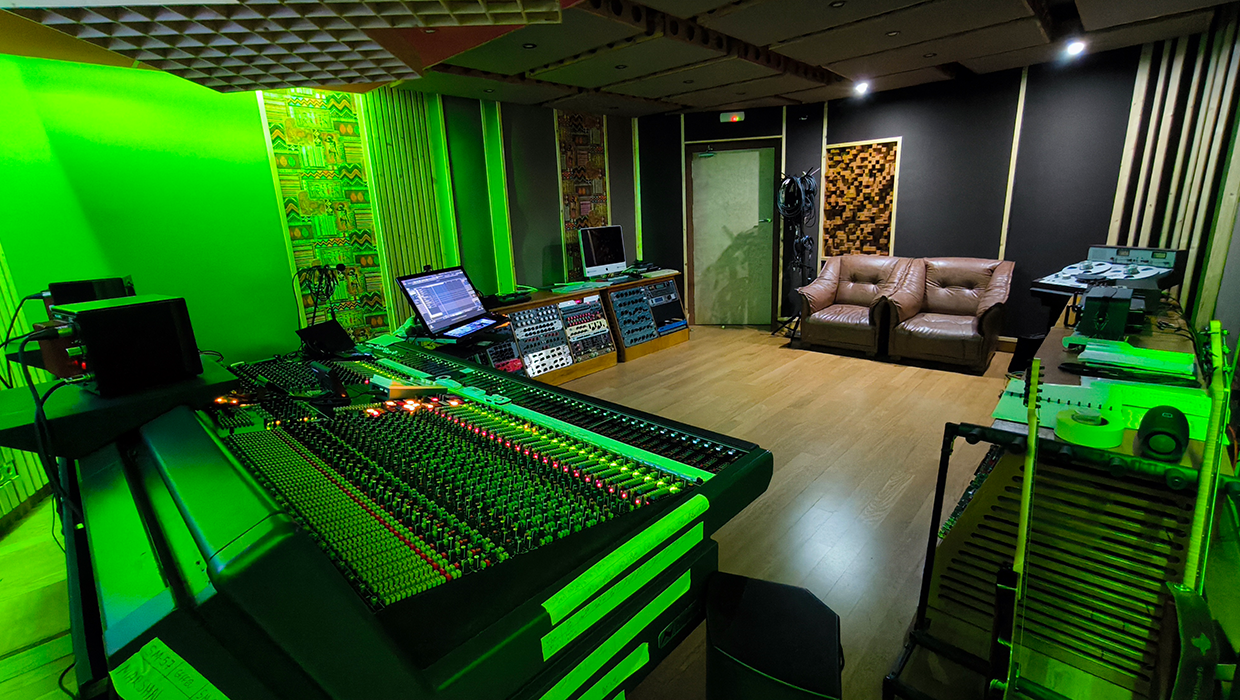 Mdb Audio offers its customers the comfort expected from a studio of the utmost level
Our studio is acoustically treated according to the highest professional standards in this industry. We are ready to deliver, in digital or analogue format, the uppermost services and equipment available in the international audio market.
Our rooms are fully equipped with cutting-edge hardware and software and are constantly being updated.
We will provide you with unique, modern or vintage solutions that combined with our competent and professional team, will exceed the quality expected by our customers.
One of Mdb's particularities is the way it offers multiple solutions for the most varied work requirements. So if you are looking for a professional, reliable and creative studio that can take your project to the next level, look no further, this is your place!
Enjoy our website and do not hesitate to contact us by making an appointment for more information and subscribe to our newsletter to find out what's new in Mdb Audio.